1. Linen is responsibly sourced and better for the earth.
Flax needs as much as 60% less water to grow than cotton.
It's a natural, sustainable fiber that's cultivated with minimal irrigation and is GMO free.
Flax plants are less susceptible to disease and pests, thus requiring fewer chemicals and pesticides.
Certified EUROPEAN FLAX® guarantees that the origin of the linen used is traceable back to the premium flax grown in Western Europe.
2. Soft, breathable linen offers comfort all year round.
Linen is naturally anti-bacterial, and it's the most breathable of fabrics, keeping you cool when the weather is warm
It's also naturally temperature regulating and layers beautifully with other fabrics to provide versatility and comfort, no matter the season.
The hollow fibers are naturally temperature regulating, to help you keep cool in summer and warm in winter
3. Linen is perfect for relaxed, easy living.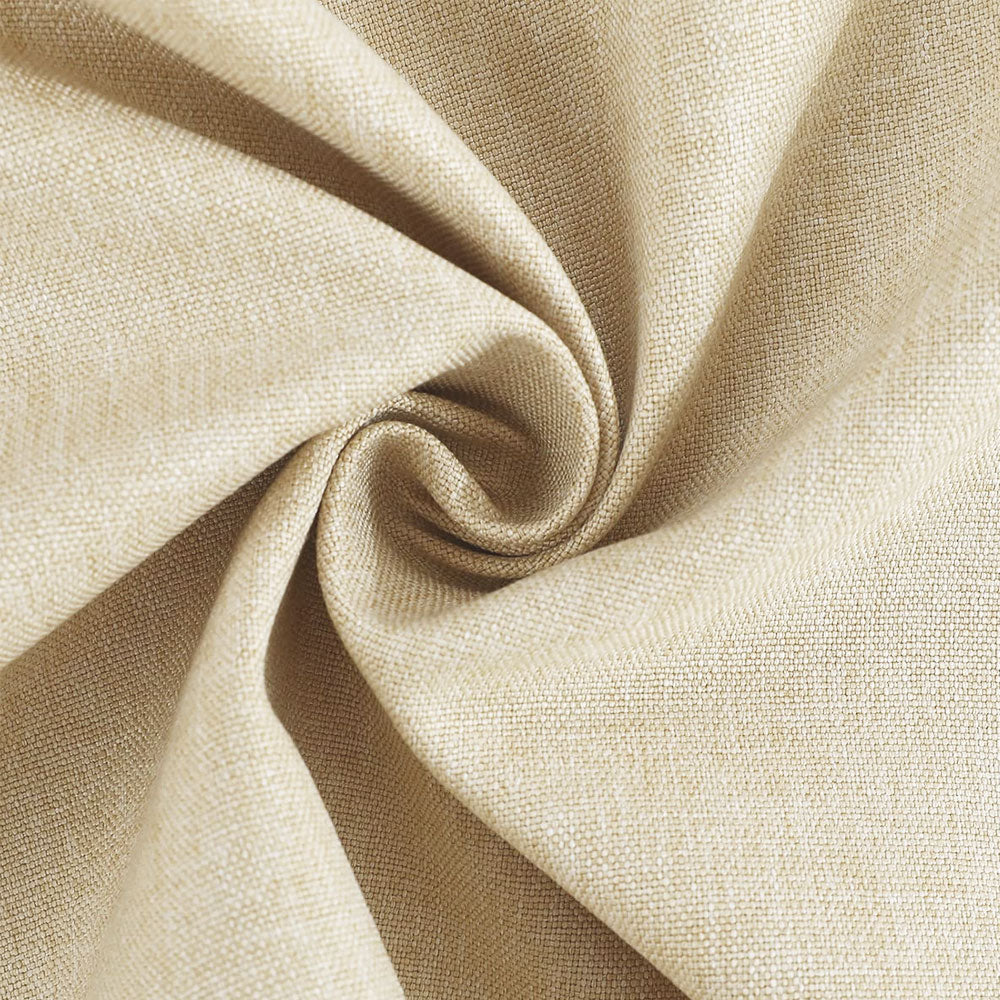 Linen's casual style makes it a great choice for everyday essentials, and it's one of the strongest fibers, so it lasts and lasts.
All of our linen is washed for instant softness, creating drape that is beautiful on a bed and forgiving and flattering in our clothing designs.
In both our curtains and pillow covers collections, we balance contemporary colors and patterns with classic styling to create timeless pieces.
TOPFINEL CARE GUIDE FOR LINEN
Though our linen is all garment washed and feels great right out of the package, additional washing and use only makes it softer.
WASHING LINEN
We suggest washing your linen bedding once a week using warm (yet not too hot) water.
For best results, wash linen clothing as needed, with like colors, in warm water.
We recommend washing new pieces separately before wearing.
Use only non-chlorine bleach if necessary.
Always refer to and follow the directions on the care label.
DRYING LINEN
Line dry outdoors to give sheets and clothing a fresh, crisp feeling.
If you use a machine, dry at a lower temperature to extend the life of the fabric; high heat can cause linen fibers to break down at a faster rate.
Remove promptly from the dryer to get the optimal relaxed but not too wrinkly look
Whether it's for your wardrobe or home, we always have new linen styles. To find your favorites, browse our latest collection.